Empresas
Pases 19/09
18/9/2023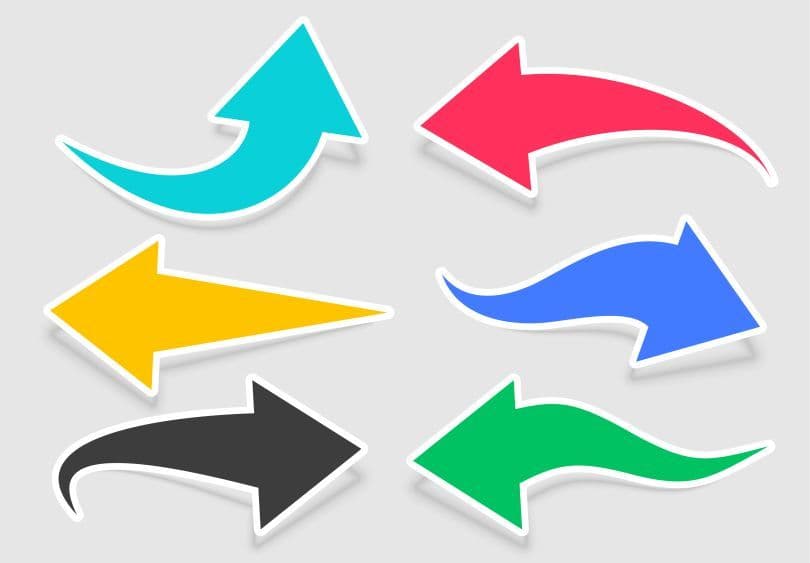 Hubo cambios en Hospital Italiano, Citi, Korn Ferry, Start_, CEMA, BASF, Accenture, L'Oréal, La Caja, AMC Networks y Rappi.
Mariano Loureiro fue promovido al puesto de Jefe de Relaciones Laborales en Hospital Italiano de Buenos Aires.
Citi designó a Julio Figueroa como CEO de América Latina.
Ximena Gómez Iturre es ahora Associate Principal en Korn Ferry.
Start_, el retailer especializado en la venta de productos tecnológicos, designó a Adrián Postma como Chief Marketing Officer (CMO).
Alirio Silva, Founder de Bondi X fue designado Director del programa ejecutivo de people analytics en Universidad del CEMA.
BASF anunció que Ana Michi es la nueva Gerente de Sustentabilidad y Compromiso Social para Argentina, Bolivia, Paraguay y Uruguay.
Franca Gorrini pasó a Accenture como HR Ventures & Acquisition Analyst.
L'Oréal designó a Mariángeles Medina como HR Director Finance, CA&E and Sustaintability LATAM.
La Caja nombró a Manuela Araujo como su nueva Directora de Marketing.
John Huff fue nombrado Director General de AMC Networks International Latin America.
Rappi designó a Analía Ferreiro como su nueva Head of Corporate Comms, Sustainability & PR para Cono Sur.